Union News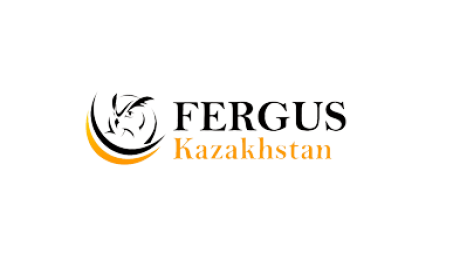 Fergus Kazakhstan — Sponsor of the international conference KazakhGrainExport 2019
Fergus Kazakhstan LLP is the advanced grain trading company, as well as one of the key players on the grain market of Kazakhstan. The company became the Sponsor of the international conference KazakhGrainExport 2019, to be held in Istanbul, Turkey, on September 19-20.
Read more
News archive
Market News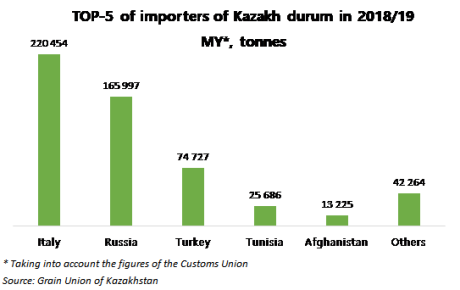 In 2019/20 MY, Turkey to import the record volumes of durum
The President of the Association of Turkish Pasta Manufacturers (TMSD), Abdülkadir Külahçıoğlu will become one of speakers of the international conference "KazakhGrainExport 2019", to be held on September 19-20 in Istanbul, Turkey (Hilton Istanbul Bosphorus).
Read more
News archive