Union News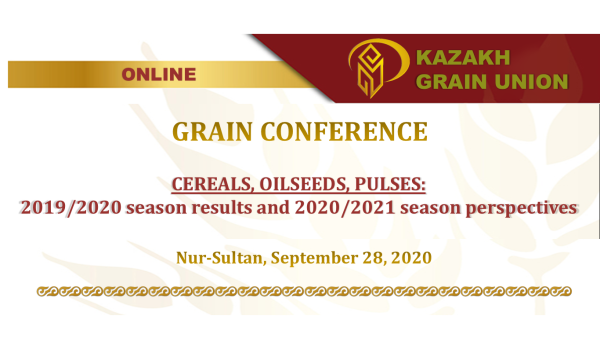 Kazakh Grain Union Online Conference 2020
On September 28, 2020, Kazakh Grain Union held its annual and traditional Conference, dedicated to the results of the past marketing season and perspectives of the new season 2020/21.
Read more
News archive
Market News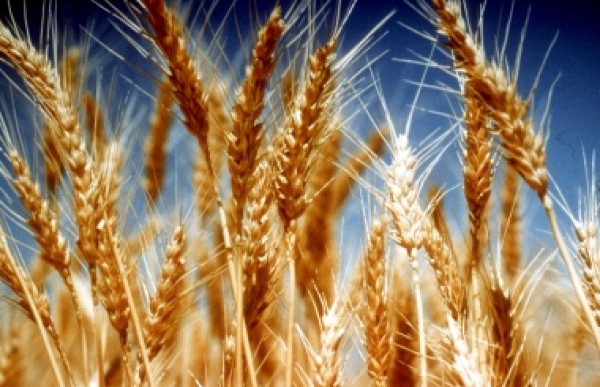 Kazakhstan: as of November 1, grain stocks totaled over 15 mln tonnes
As of November 1, 2019, the registered carry-over stocks of grains and pulses in Kazakhstan totaled nearly 15.6 mln tonnes. In particular, agricultural organizations stored 5.92 mln tonnes of grains, declared the Statistics Committee at the Ministry of National Economy of the Republic of Kazakhstan.
Read more
News archive